My 2019 print calendar has sold out. Thank you! E-mail me at hello@nikolart.cz if you'd like to be notified about the 2020 release, or if you'd like to purchase the photos as files to download.
Click the cover shots from 2018 and 2019 to see previews of the respective calendars. Please note this is NSFW content.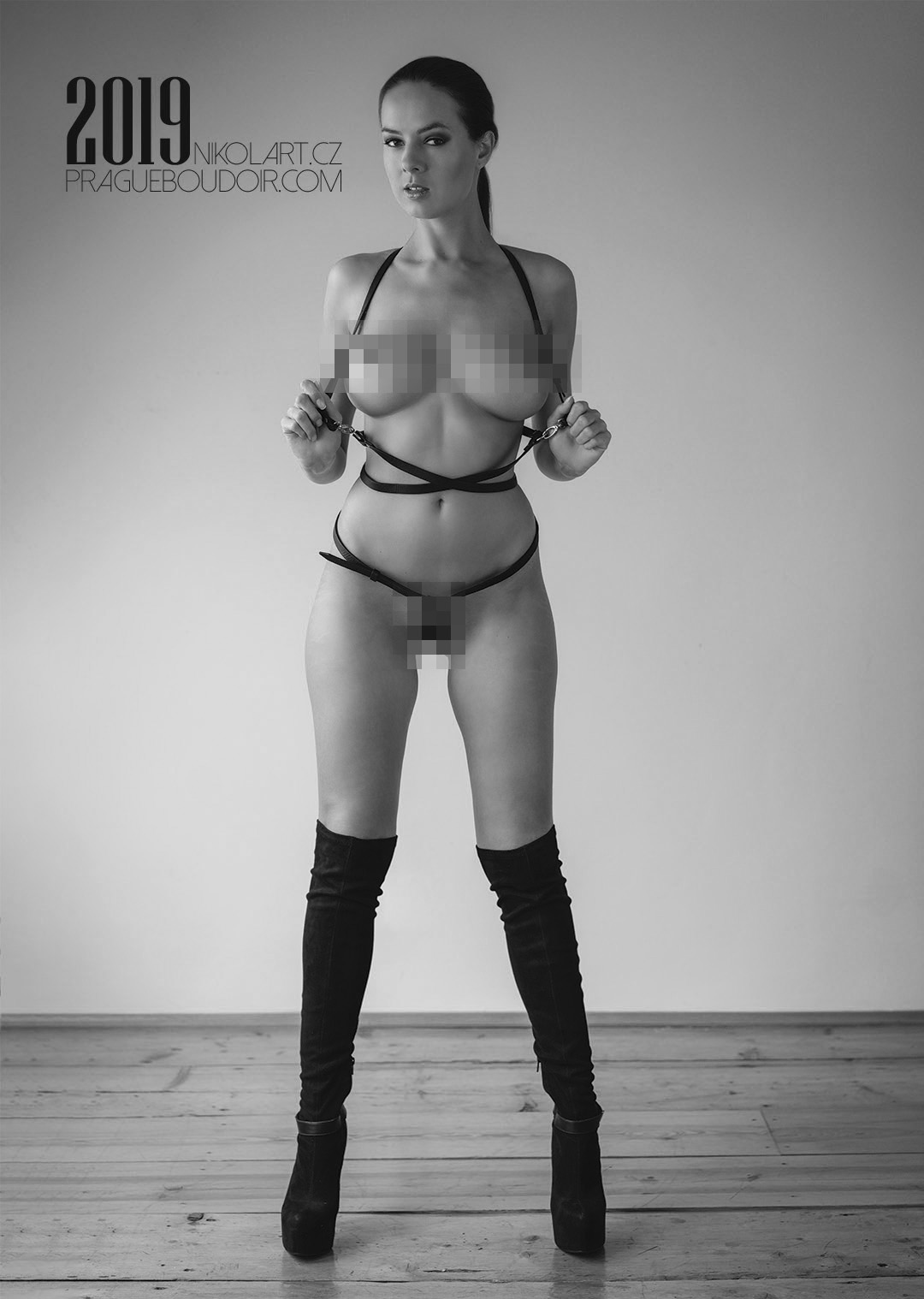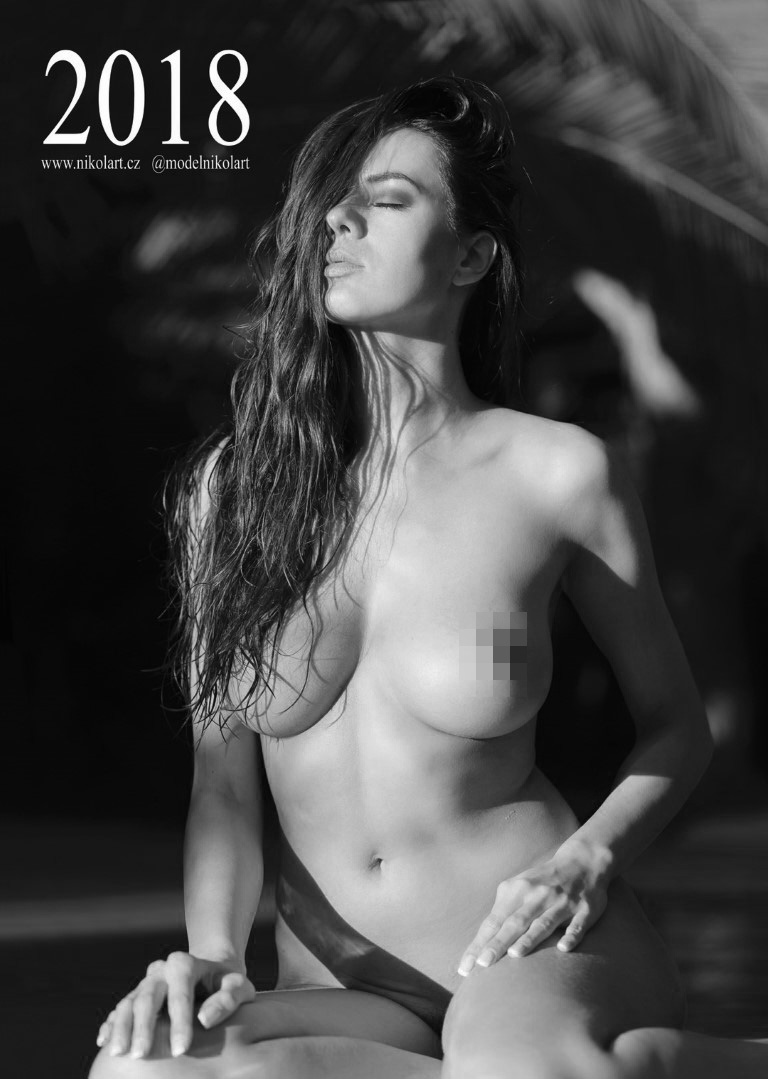 To celebrate the nude female form, art, freedom & creativity, please allow me to introduce my 3rd annual print calendar, this time the 2020!
These are my own productions, posed and creatively directed in my style, seen and captured through the eyes of my life partner, at lovely places all around the world during the past couple months. All fresh photos and my current look.
It's tastefully, classy nude, definitely NSFW (unless you work at a sex shop). So the keywords are topless, nipples, bermuda triangle, uncensored, butt naked …
The technical stuff:
cover + 12 months = 13 unique photos
A3 size 297 x 420 mm (11.69 x 16.53 inches)
in color, on 200gsm paper
metal spiral binding with wall hanger
names of months are in English, everything else is in universal format (one row, with highlighted Sundays only)
I ship worldwide, in neutral packaging, protected in a cardboard envelope. I'm shipping it personally from the ♥ of Europe so I am delighted to hand sign it for you, or write a personal note – just let me know in the Note field when ordering in the form below.
The closer to the end of 2019 the slower the delivery time is going to be, so order yours now, to make sure you have it ready under your Christmas tree, or to hang on the wall as soon as January 1st 2020.
Get one for a friend, get one for your workplace, and show the world that you are a fan of all natural feminine curves and timeless, classy nude art. Plus, I'll be forever grateful for your support of my creativity!
I've put a lot of love into this calendar and I hope that you'll love it back, and it will be pleasing your eyes and soul for all of 2020!
XOXO
Nikola