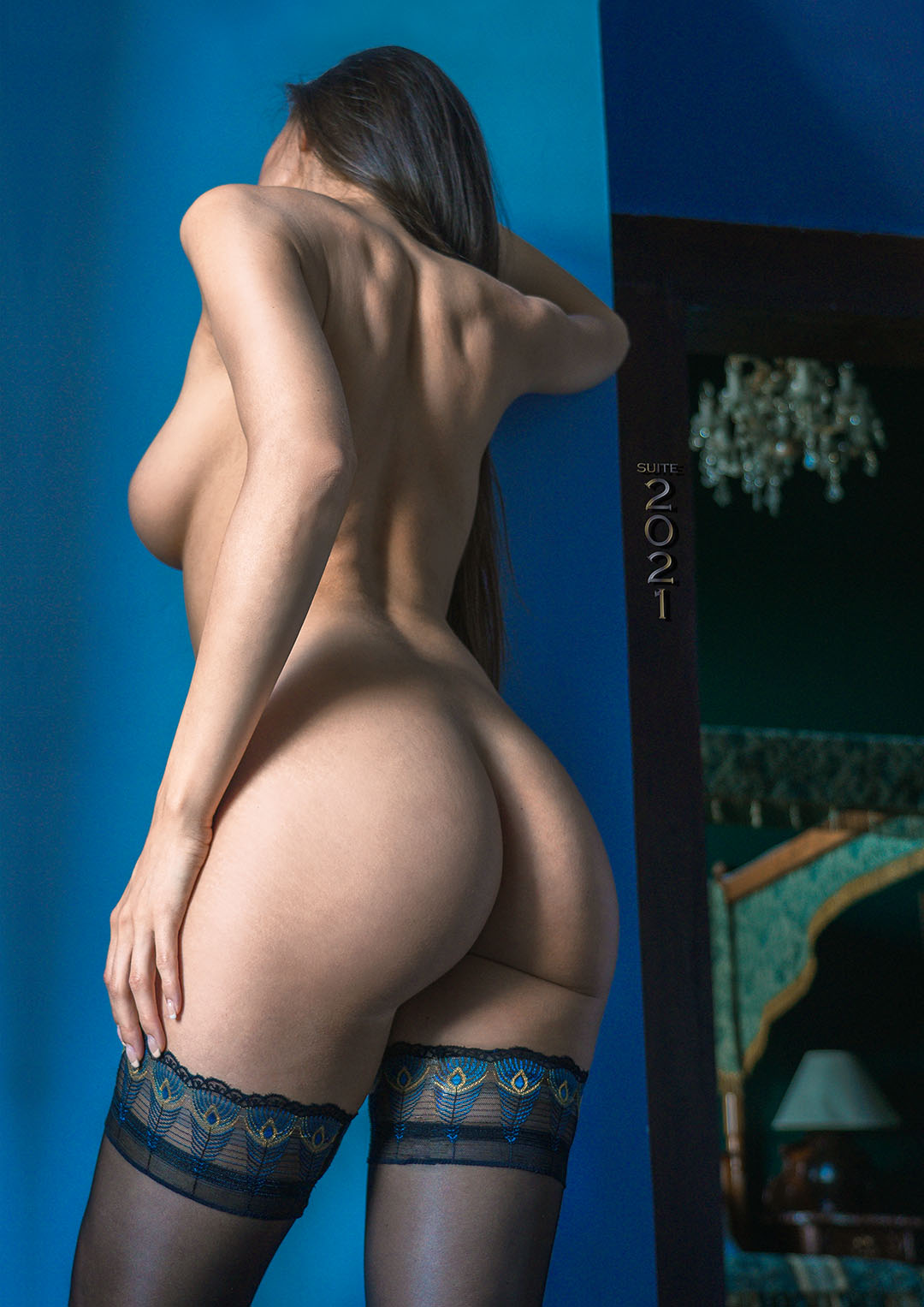 Click the cover shots below from 2018, 2019 and 2020 to see previews of my past print calendars.
Please note this is NSFW content and by clicking you consent you're over 18.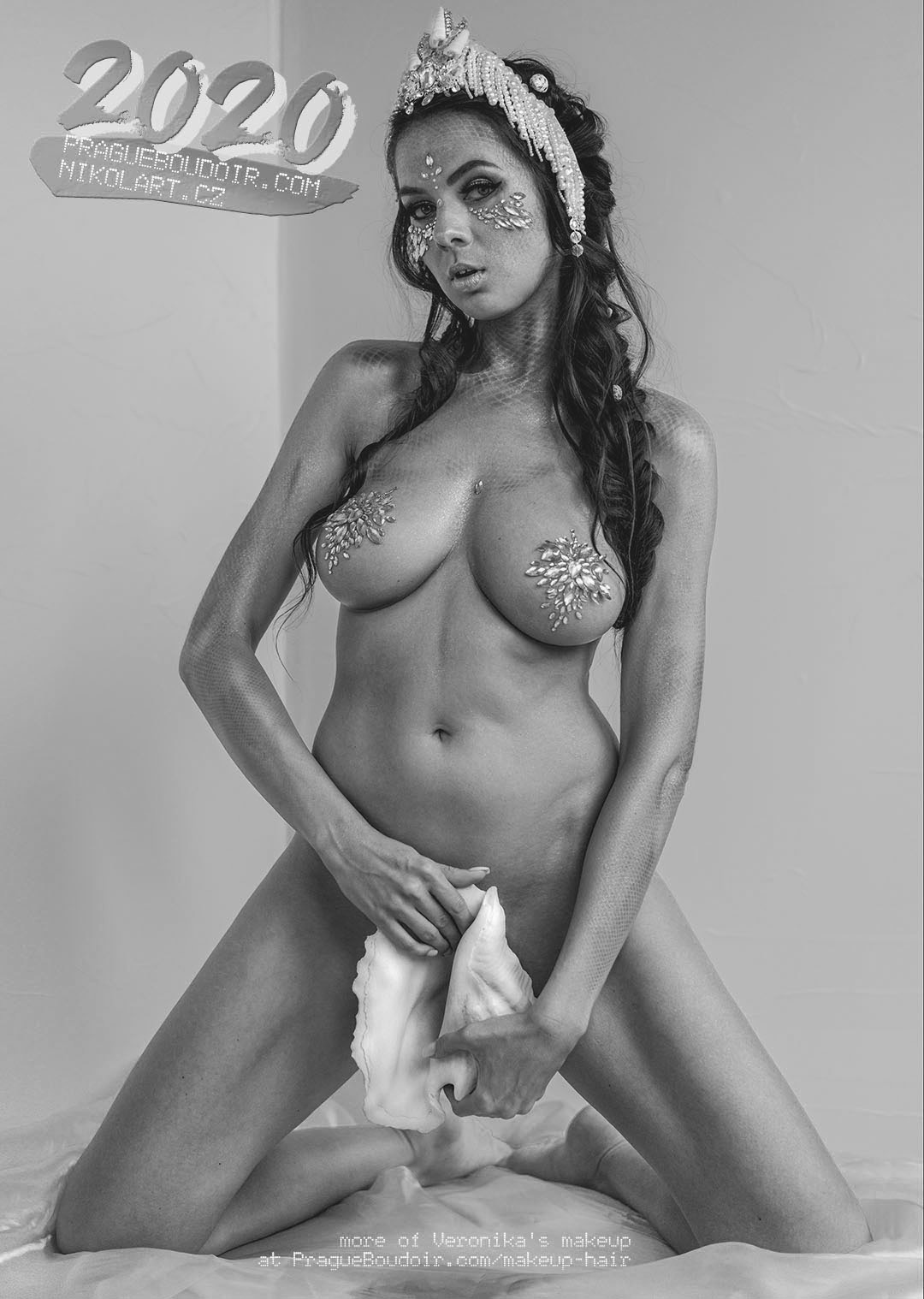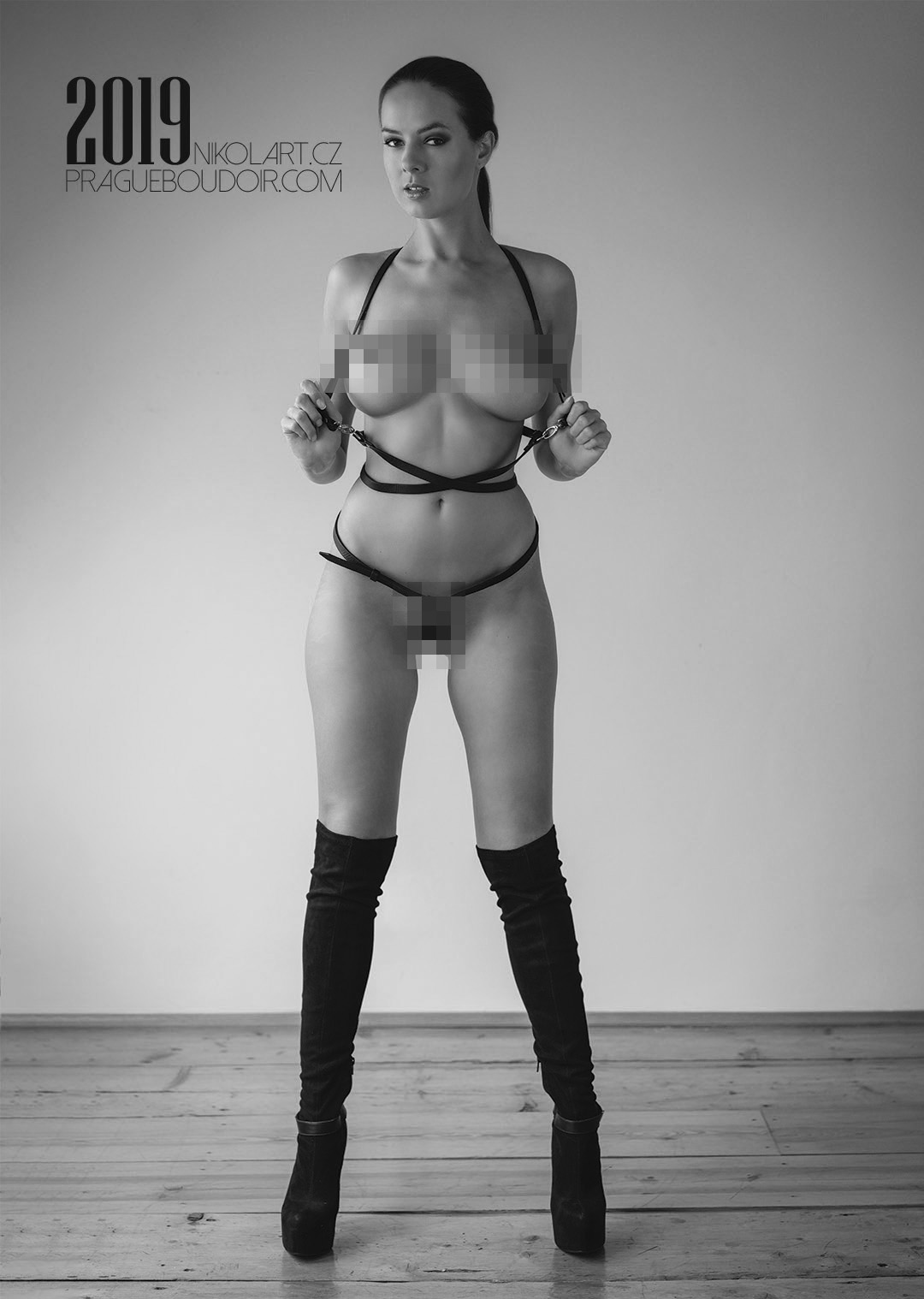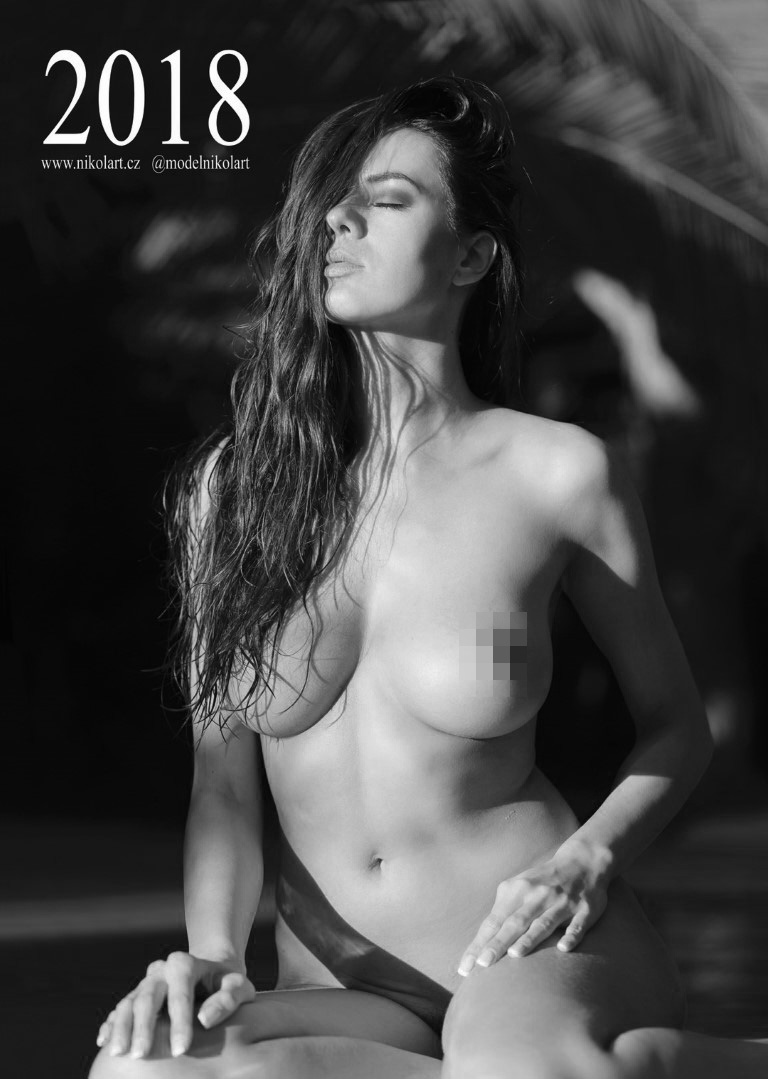 Hi, I'm Nikola and you're one last step away from booking Suite 2021, the most luxurious, elegant and seductive experience for the coming months!
Can't travel anywhere these days? I hear you, we're all in the same boat. Lockdowns and restrictions left and right. That's why I created Suite 2021 for you!
For 2021 I've posed for you all nude and uncensored deep in the lush Black Forest, in forgotten and abandoned factories, on hiking trips through volcanic fields, I've also put myself and my fabulous model friend Betty in a few cubic meters of dozens and dozens of rolled out VHS tapes, not to mention the golden grandeur of a majestic villa in the Canton Bern in Switzerland. In the rare case I'm wearing something at Suite 2021, it's either a mesh see-thru fluffy nothing or a harness from my personal collection, by the extraordinary Honey Birdette.
Just enter a few details for check-in and don't forget about additional guests who might appreciate this as a gift from you, and then Suite 2021 is all yours!
To celebrate the nude female form, art, freedom & creativity, please allow me to introduce my 4th annual print calendar, this time the 2021!
These are my own productions, posed and creatively directed in my style, seen and captured through the eyes of my life partner, at lovely places all around the world.
It's tastefully, classy nude, definitely NSFW (unless you work at a sex shop). So the keywords are topless, nipples, bermuda triangle, uncensored, butt naked …
The technical stuff:
cover + 12 months = 13 unique photos
A3 size 297 x 420 mm (11.69 x 16.53 inches)
in color, on 200gsm paper
metal spiral binding with wall hanger
names of months are in English, everything else is in universal format (one row, with highlighted Sundays only)
I ship worldwide, in neutral packaging, protected in a cardboard envelope. I'm shipping it personally from the ♥ of Europe so I am delighted to hand sign it for you, or write a personal note – just let me know in the Note field when ordering in the PayPal form.
Grab one for yourself and another for a friend, show the world that you are a fan of all natural feminine curves and timeless, classy nude art. Plus, I'll be forever grateful for your support of my creativity!
I've put a lot of love into this print calendar and I hope that you'll love it back, and it will be pleasing your eyes and soul for all of 2021!
XOXO
Nikola