Note for mobile users: open in browser (not inside IG or FB) and rotate your phone to landscape mode for optimal view of the calendar.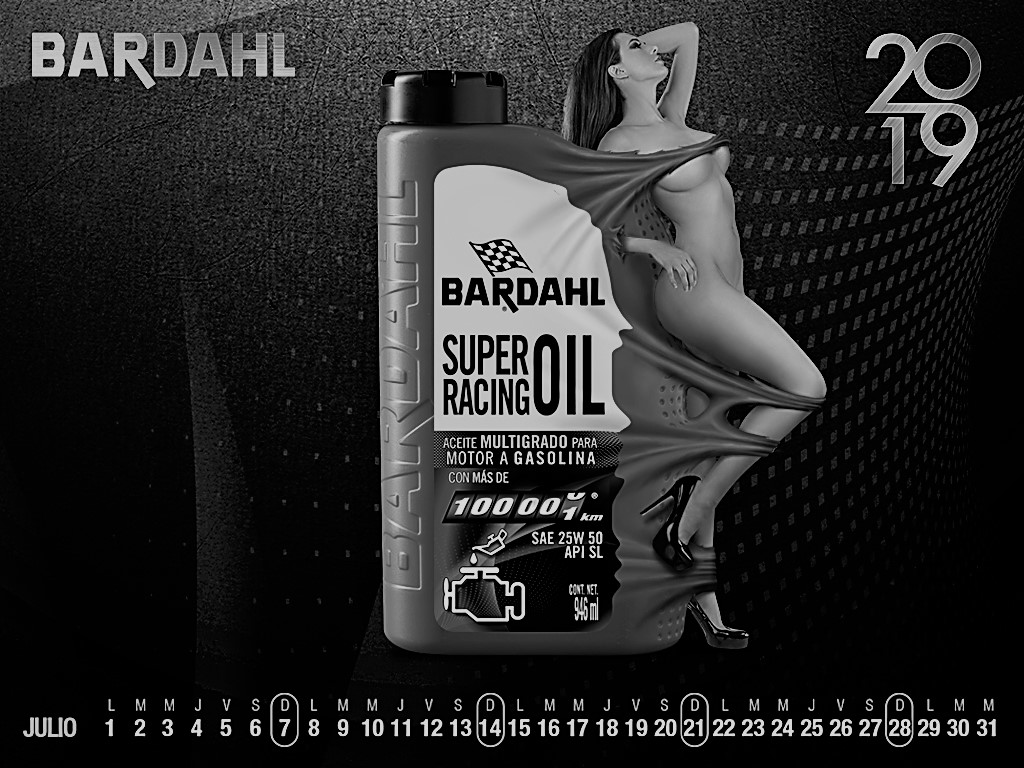 I traveled the world for 7 years non stop, but from late 2019 my main focus is here in Prague. I'm still going to be touring the US, EU and SE Asia, but very occasionally.
When the calendar is blank on a certain date in the future I might be able to schedule a trip to your part of the world, but I'd much rather describe to you all the unique locations and talent and props I can offer you in and around Prague.
If you see a city or area listed somewhat near you, tell me. I'm always with a car/renting a car, so I can drive to you.
After you've found a suitable date, please email me at hello@nikolart.cz, there's no booking form.
For better readability, switch between calendars below to filter my availability depending on where you want to book me.
The calendars are color-coded as follows, and you can further select what to see/hide by clicking the arrow in top right.
city or area ready to model for you 🙂 all booked out 🙁 unavailable special events
This calendar view is useful for
when you want to book me internationally
. It doesn't clutter the view with my local availability or events in Prague. It only grays out the days when I'm booked at home so you know when I'm not available for travel. Any blank dates are up for grabs! If this particular calendar fails to load in your browser, please check it directly at 
goo.gl/YUUrws
This calendar view is perfect for when
you want to book me locally in Prague
, at my
PragueBoudoir.com
photo location or anywhere around here. This view grays out the days when I'm traveling, and hides my overseas events, so you can fully focus on Prague. Whatever's not grayed out means I can model for you here! If for some reason the calendar fails to load in your browser, please check it directly at 
goo.gl/dnBurZ
This calendar view is showing both my international travel itinerary as well as my local availability in Prague at my
PragueBoudoir.com
 photostudio. It also shows all the special events like my overseas workshops, or cool stuff happening in Prague. If this calendar fails to load in your browser, please check it directly at 
goo.gl/Z9zOdH